Successful supervised API audit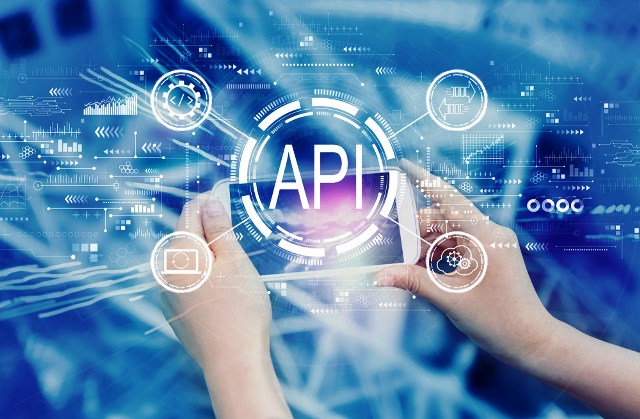 On 15.5.- 18.5.2023, a supervised API audit took place in our company. The auditor verified whether the processes of MSA, a.s. are in compliance with the requirements of the API Spec. Q1 and also whether our products meet the requirements of API 6D standard. The auditor was very satisfied with our readiness for this API audit and highlighted the professionalism of the activities performed.
The achieved result can be evaluated as very positive thanks to the work of our entire team. Thank you for your professional approach and presentation during the audit.
In June, we will have the ISO EN 488:2015 RISE surveillance audit (8.6.2023 online) and then we will defend the ISO 3834, AD 2000 certificate (20.6.2023).